This weekend I bought...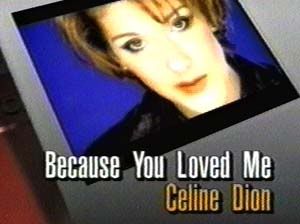 A collection of 3 Audio CD's tittled Because you loved me...which includes the track Because you loved me by Celine Dion and other 51 all time best love songs...
Bought the latest book by Jeffrey Archer...False Impression. Have decided to read all the books by J. Archer. He has got an awesome style of writing...