It was a great fun last weekend, I had been to a place called Yercaud which is about 200 kms from Bangalore. The place is so cool and free from pollution that I felt like never to come back to Bangalore... It was a good fun with my colleagues for two days. Here are few photos of my trip to Yercaud...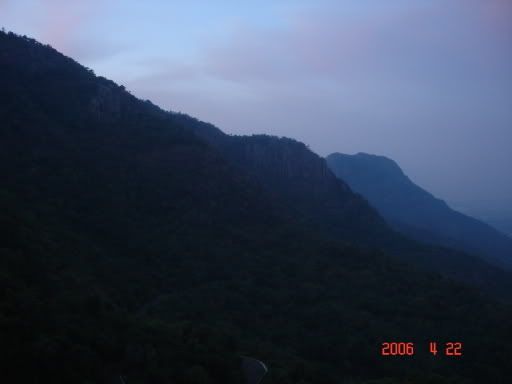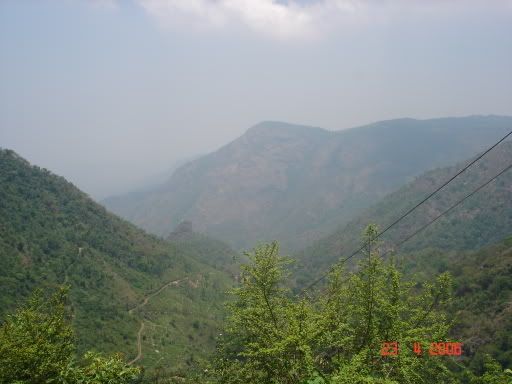 The road to Yercaud has many curves...great fun driving on this road...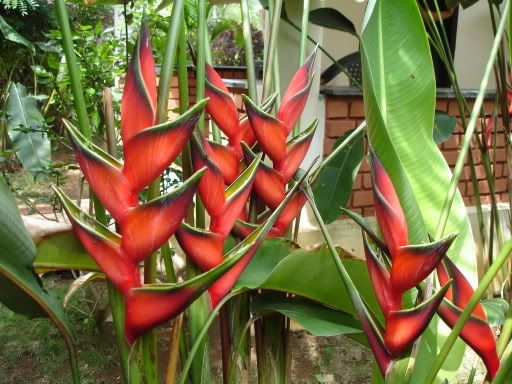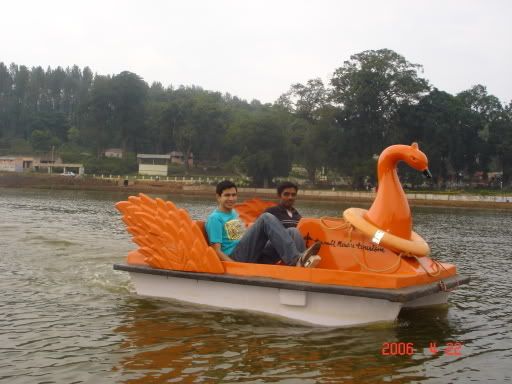 Well I did boating there...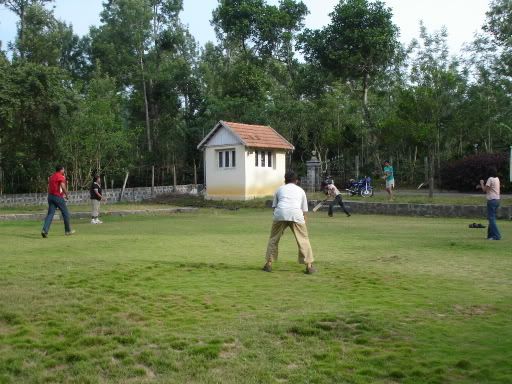 Also played Cricket...great fun....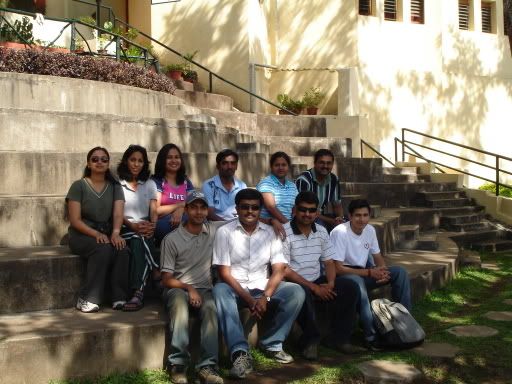 My colleagues...nice team...