Mungaru Male - deserves a place on my blog. Very nicely picturised movie with good performance, songs and dialogues. The best part of the movie is that the ending looks like realistic and not like other movies!! The scenes in the rain...the songs...the dialogues...the performance...the story...thats what has made this movie a big hit... The music is so aligned to the locations and the rain that it makes listening a wonderful experience...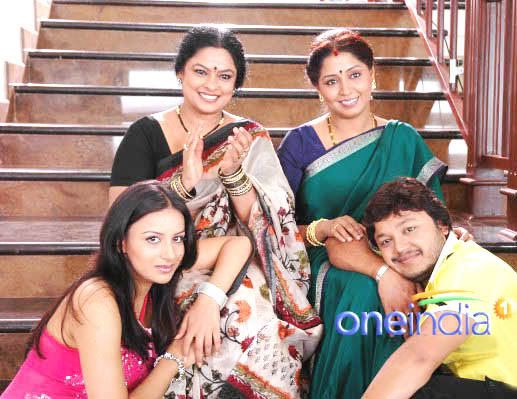 Couple of song videos that u may like to view...
Anisutide Yako Endu...very nice to listen...
Onde Ondu Sari...
Kunidu Kunidu Bare...